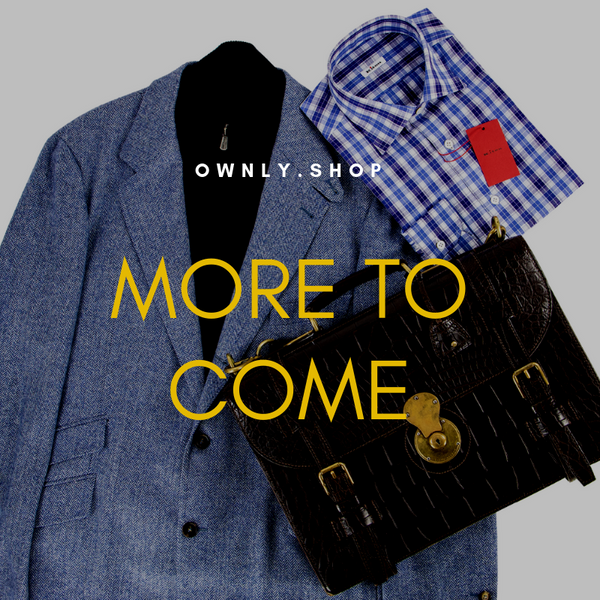 Ownly.Shop's purpose is to provide new, curated, luxury items to our customers and fantastic prices - and we do so in the form of collections. This means you can always expect a new collection to appear right here, on Ownly.Shop, and these collections will only be available here for a limited period of time. We've been busy working on some pretty amazing things for all of you, & can't wait to share them with you!
Follow Us On Instagram!
Follow us @OwnlyLuxury to stay up to date on our newest arrivals, special auctions, collaborations, contests, exclusive offers, giveaways, and more!
View Our Page Here